About Gruntwork
Meet the Grunts.
Our Mission: Make it 10x easier to understand, build, and deploy software.
We believe that software is one of the most important technologies in human history. We also believe that, as it is today, software is far too difficult to use, create, understand, and maintain. We want to live in a world where building and maintaining software is vastly more accessible than it is today and where the ability to create secure, scalable, and available software is not just the domain of a small number of elite companies.
We envision a world where software teams:
Can build on top of the best infrastructure and tools available, rather than just those they have the time and budget for.
Have access to clear training materials and real-world examples for any DevOps concept they may want to learn.
Develop infrastructure, DevOps, and security practices as a large community, rather than a bunch of individual silos.
Most of all, we envision a world where software teams can spend far less time focused on infrastructure and far more time focused on the unique aspects of their businesses.
Our Values
Do the right thing

You almost always know what's the right thing to do. It's the choice that is fair, ethical, and decent. It's the choice that lets you feel good as a human being. Always make that choice, even if it means losing a client or losing money. Be a good person.

Take pride in your craft

Whether you write code, make sales calls, or work on legal documents, do it well. You could call it "attention to detail," "great taste," "craftsmanship" or, as Michael Feather's puts it, "Clean code always looks like it was written by someone who cares." Whatever you call it, always strive to do work you can be proud of.

Get things done

The counterpart to pride in craftsmanship is finding a way to get things done. The most beautiful code that never ships or sits unfinished adds no value, no matter how beautifully it's crafted. Don't let perfect be the enemy of good.

Incrementalism

The best way to get things done is to do work incrementally. We believe that quantity of iteration beats quality of iteration. Plan projects so that every increment is valuable by itself. Optimize for fast feedback rather than trying to come up with a perfect plan. Aim to recover quickly rather than trying to avoid all mistakes.
Our Story
Gruntwork originally started out as two traditional DevOps consulting companies, Atomic Squirrel, founded by Jim and Phoenix DevOps, founded by Josh. Jim and Josh met in 2015, realized that they kept re-implementing the same solution with every client, and began working together to create a better way to create best-practices infrastructure.
In 2016, after working with a number of clients and building up a library of reusable scripts, templates, and best practices, they merged the two companies together into Gruntwork.
For the rest of the story, be sure to check out our blog post, How we built a distributed, self-funded, family-friendly, profitable startup.
Where we work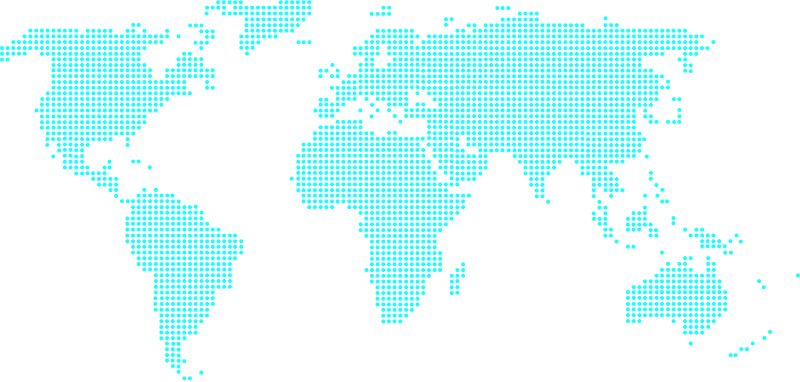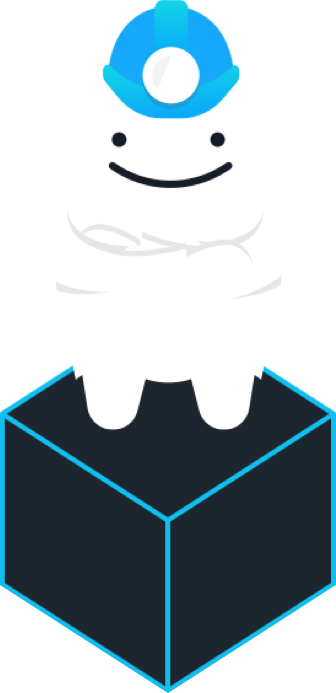 Ready to hand off the Gruntwork?